Call us at (506) 383-1600 for an Appointment or
Protherapy Orthotics is Eastern Canada's leading provider of hand made custom orthotics, bracing, compression stockings, and footwear.  Our dedicated professionally certified Pedorthist / Athletic Therapist specializes in advanced gait analysis and in-house manufacturing.  Our number one priority is your well being.
Treadmill video assessment of walking and/or running to identify unusual patterns caused by abnormal foot structure/mobility identified during the biomechanical examination.
Foot orthotics are insoles that can be added to your footwear to support, prevent and/or accommodate foot conditions, align and improve gait function.  These are individually designed to fit the unique characteristics of your feet.
PROTHERAPY  is pleased to offer a wide selection of bracing and recovery products to help  treat many different injury problems, in order to complement your treatment protocol or other practitioners recommendations.
[A /]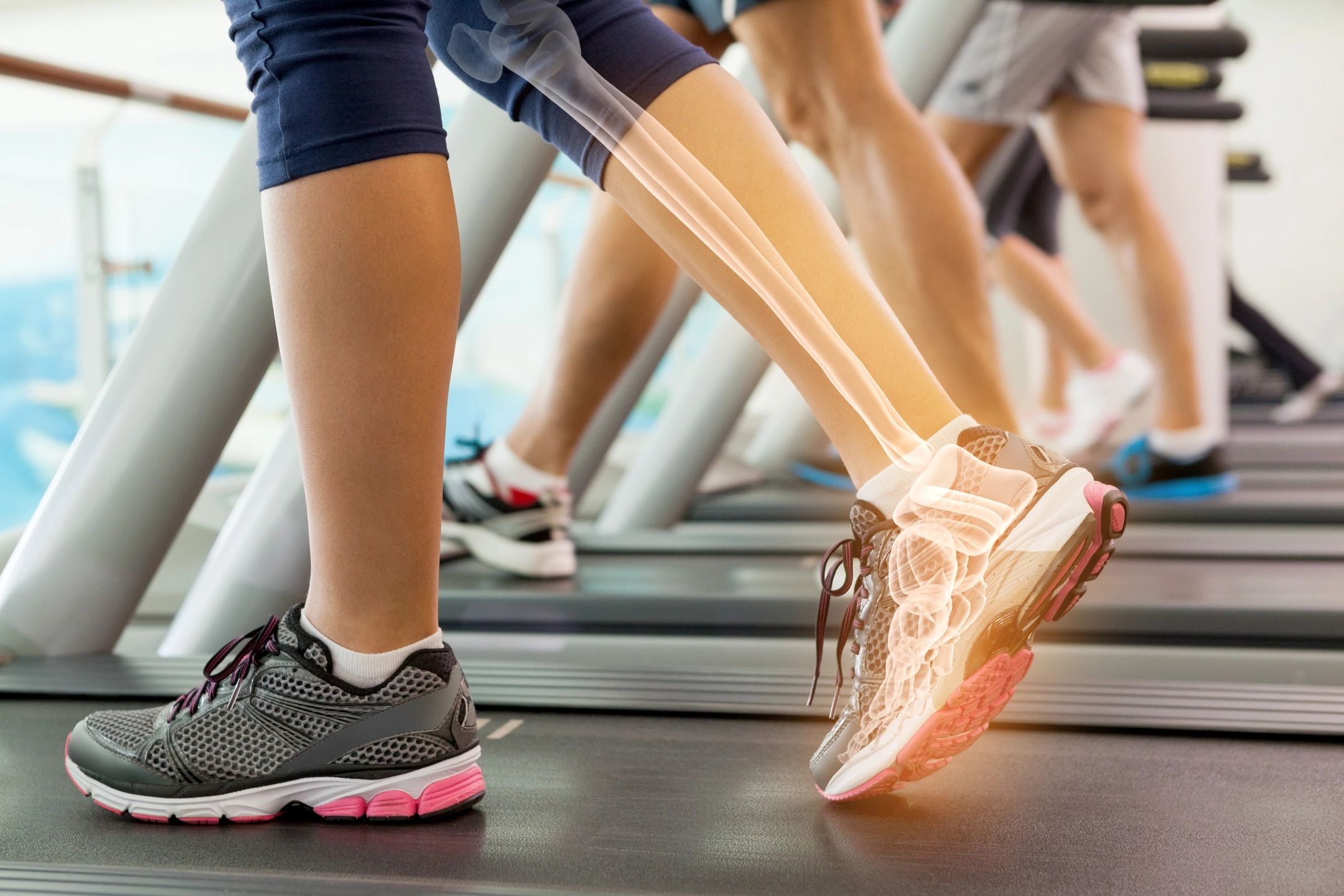 Custom Orthotics help spread pressure over the entire bottom surface of your foot to reduce pressure that leads to heel pain and the ball of the foot pain. Custom Orthotics support the arch and take tension off the plantar fascia. Custom Orthotics help keep the ankle...
read more
An important success factor of Protherapy Ortotic Lab is our on-site lab that allows us to manufacture the orthotics ouselves. We oversee and conduct the entire process from the intial assessment and foot casting to the complete manufacture of the custom-made orthotics. Not only does this improve turn-around time (for both the fabrication of the initial orthotics as well as any ongoing adjustments and modifications), it also allows us to achieve our goal of exceptional quality at all stages of manufacture.
105 Englehart Street
Suite 600
Dieppe, NB
E1A 8K2