GAIT ANALYSIS
Comprehensive assessment of the way you walk or run
Gait analysis is a way of assessing the way you walk or run.  Not only do we look at your feet but we also focus on your knees, hips and back. The gait assessment is a valuable tool for us to help determine the cause of your problem and identify biomechanical problems that we will address.
Our on-site gait assessment lab is fully equiped with the latest technology and software to investigate every little detail.
We will record your gait via high speed, hi-definition cameras from various views on a treadmill.  Realtime video, together with data gathered ,will then be relayed to a laptop for visual analysis.  This will facilitate slow motion and freeze frame analysis when your gait is assessed by our certified pedorthist.
Benefits of Gait Analysis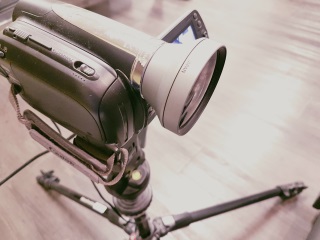 Identify the source of muscle, nerve or skeletal problems
Discover the source of a patient's pain
Identify the type of athletic shoes that would best suit your particular gait
Highlight potential problems before they arise
Identify problems or injuries related to gait
Identifies where your feet need the most support according to the way you walk or run
Help identify strength/mobility issues that may be contributing to pain
105 Englehart Street
Suite 600
Dieppe, NB
E1A 8K2